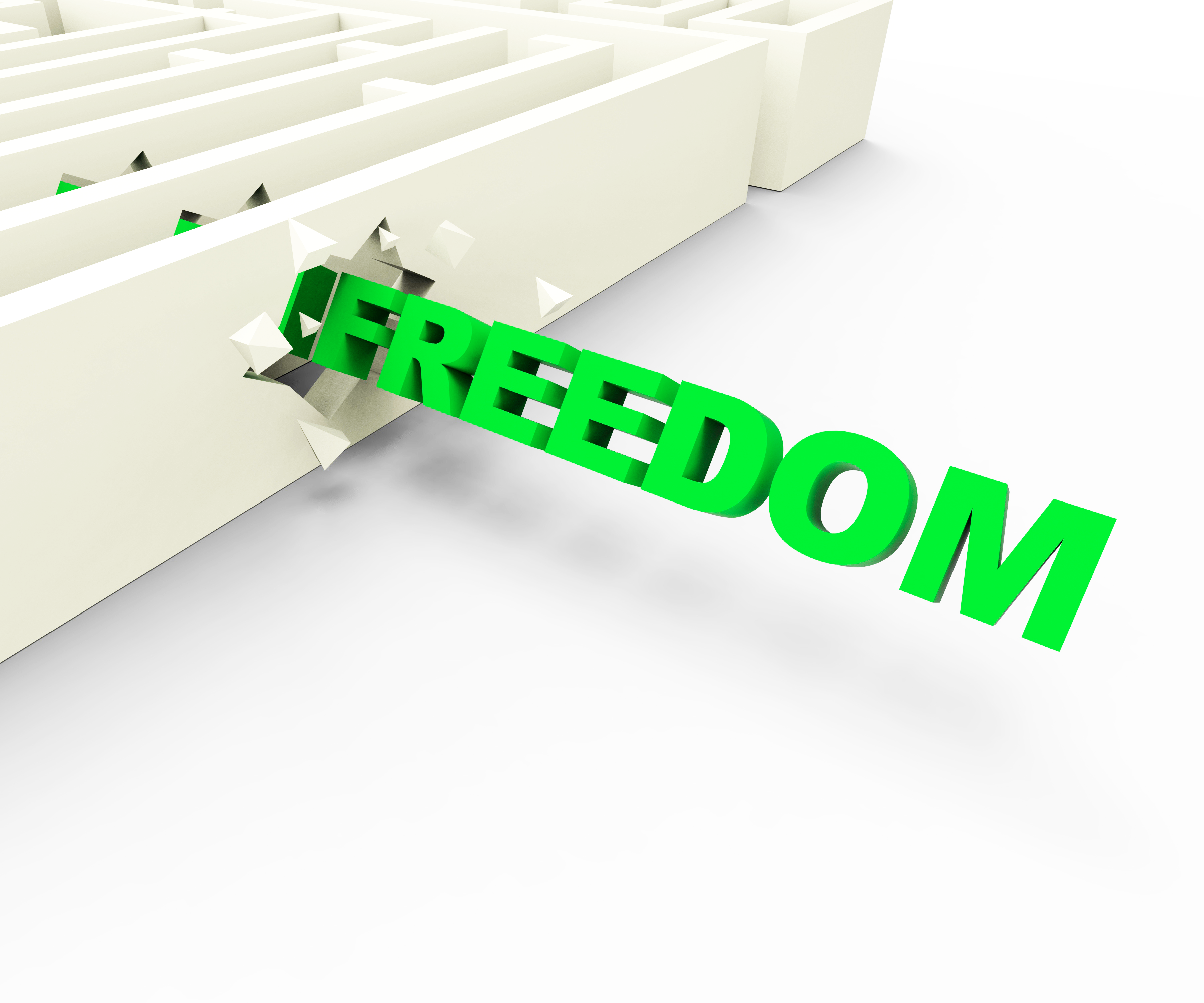 Sometimes, emotions can become trapped within our bodies' meridians and created blockages.  Those blockages can manifest into physical attributes or illnesses.  Dr. Kelly works with several Emotional Release techniques for those who are having trouble letting go of trauma, both physical and emotional, or even just distressing in our every day normal and hectic lives!
The LEAF Technique is an Emotional Release method that walks us through the trauma without actually walking us through it.  It stands for "Life Experience Attachment Freedom".  It is a SAFE and beneficial way to find the emotions that may be blocking the electrical interchanges.  It is a simple process and allows for amazing emotional release within a few sessions.
Craniosacral Therapy is also an emotional release method.  It is a light touch therapy that helps to align the craniosacral system, thus allowing for increased flow of cerebral spinal fluid, and releasing blocked emotions.  This work can help in alleviating pain as well.
We also offer other methods of balancing or clearing emotional energy, such as Meridian Stimulation, Frequency Interchange, Red Laser Cold Therapy, and Selenite Accupressure.  Emotional clearing can be very powerful.  A discussion with Dr. Kelly will help you to find the best fit for you.