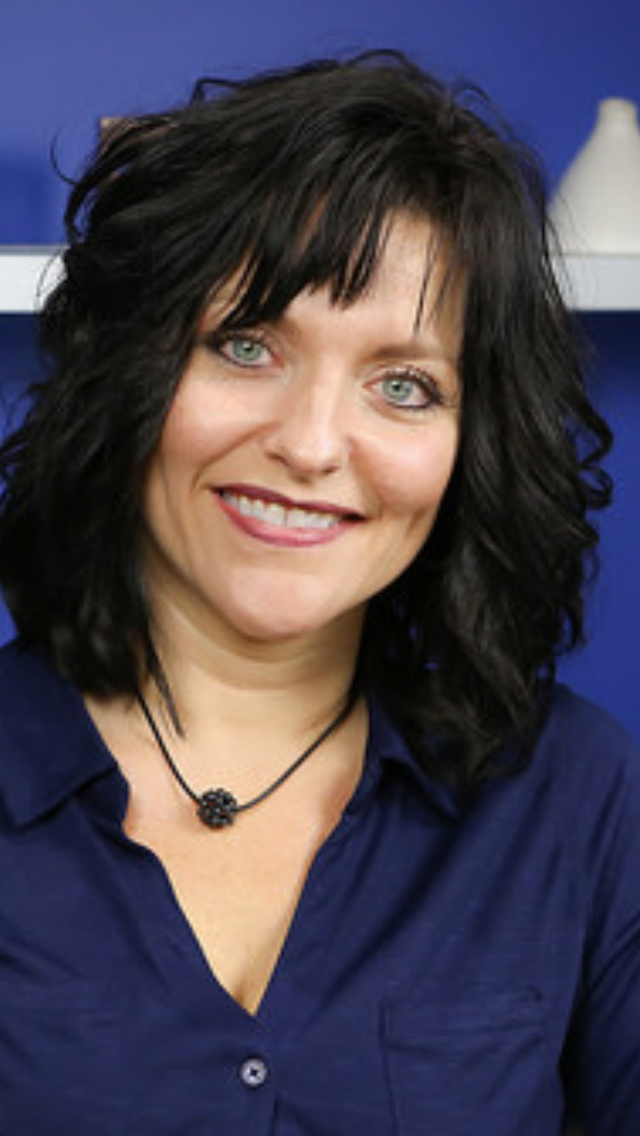 Kelly Ellis, ND, CNHP
Board Certified Naturopathic Doctor
Certified Natural Health Professional
Digestive Health Professional
Kelly Ellis is a Board Certified Naturopathic Doctor, a Certified Natural Health Professional, and a Digest Health Specialist.  She received her certifications from Trinity School of Natural Health and the American Naturopathic Medical Association (ANMA), and the School of Enzyme Therapy.
Kelly has been promoting health and nutrition since 2003, when she was determined to recover a relative's  health in dealing with a severe illness.  Seeing the difference from a healthy lifestyle and nutritional supplements, Kelly was determined to make a difference in the lives of others as well.  Since that time, Kelly has added homeopathy, Natural Remedies, and other modalities, such as MRT, and emotional release techniques to her traditional naturopathic doctor repertoire.
One of Kelly's specialties and main focus is the many viruses that run rampant through our society today. Most people don't realize the damage low-grade viral overload can cause in their bodies. Viruses in the Epstein Barr family are mainly to blame. Kelly loves to educate about how viruses cause migraines, nerve inflammation, body aches and pains, muscular issues, weight gain, thyroid malfunction, Lyme, RA, various cancers and so many other ailments, Kelly believes if you get rid of the virus in the body, the body can do what its supposed to do.
Kelly believes the body is an amazing and intelligent source that wants to heal itself. She is passionate about educating people and helping them find balance by giving the body the right environment emotionally, spiritually, physically, and environmentally so that their bodies can do just that!
"Some See a Weed, Some See a Wish"
"Attitude is everything.  We should strive to see the positive in all that surrounds us.  I believe we should be grateful for each day we are given.  I believe we should be thankful for all that we have, including our family, our friends, our surroundings, and our health!  I believe people can begin to heal when we let go of past hurts, forgive those who have wronged us and learn to forgive ourselves for our mistakes. Often, things out of our control can cause dis-ease in our bodies allowing them to fall out of balance, thus causing physical ailments.  
We need to find the root cause of our issues, not just mask them.  Our health is not just what is inside us.  It's everything that is IN, ON, and AROUND us that makes us healthy.  
Let me help you turn that weed into a wish."
Kelly M. Doerr