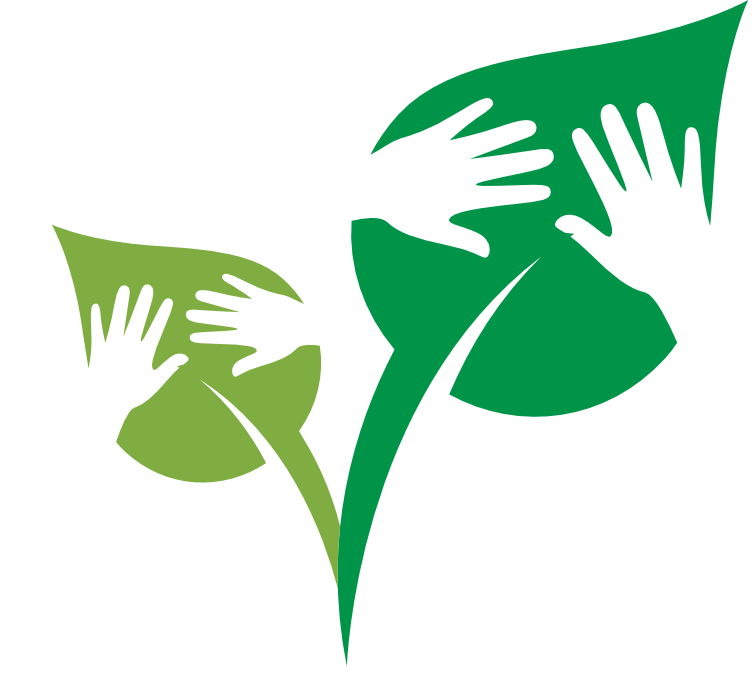 PAYMENT 
FSA/HSA, Cash, checks, credit cards (MasterCard, Visa, Discover, AmEx) and PayPal are all accepted.  Payment is due in full at the time of the scheduled appointment.
LATE ARRIVAL APPOINTMENTS 
We are committed to being on time for our patients' appointments.  We do not want to keep anyone waiting, just as we do not want you to have to wait on us.  Your time is valuable, just as is ours.  If you arrive late for your appointment, you appointment will still end at the scheduled time and you will be charged for the originally scheduled length of the appointment.  Please try to arrive 5-10 minutes early.  After all, it is your health!
CANCELLATIONS 
Should you find it necessary to cancel a scheduled appointment, 48 hours notice is required. If you cancel without the proper notice (within 48 hours of your scheduled appointment), you will be charged $50.00 cancellation fee.  If you fail to give notice at all and do not show for your scheduled appointment, then you will be charged for the full appointment fee.  We understand that emergencies can happen.  If this applies, please contact us immediately, we will work with you.  We value your time, please value ours.
INSURANCE 
We can accept HSA (Health Spending Account) cards or FSA (Flexible Savings Account) cards, but regular Medical insurance is not accepted nor will we be able to assist you with any insurance questions or claim resolution.  We do not participate in any outside insurance or Medicare.  This is not our decision.  Most Natural Medicine Practitioners are not allowed to participate or accept insurance.  It is your responsibility to submit claims yourself if your insurance company does accept out of network services.
Dr. Kelly Ellis also does remote appointments.